Learning Courses Available

Select single or multiple learning courses to create a learning pathway suitable for your role. Develop your understanding of digital sustainability and the techniques needed to improve the carbon efficiency of your software products:


We recommend the Foundation Course for all, including non-engineers.


The Sustainable Software Engineering Techniques course requires a good level of technical experience and is designed for developers.


The Applied Learning reinforces the use of techniques so we strongly recommend taking the Techniques Course beforehand.


The introduction to Green Design course is suitable for designers wanting to start their journey toward introducing sustainability into their problem solving and solutioning. It is also suitable for product teams and software developers wanting to better understand green design principles.


The Sustainable IT for Technology Leaders course provides the knowledge to start building an effective Sustainable IT Strategy and practical ways to execute it effectively.

"I'm only starting to learn about software engineering, and I liked the initial foundation training course - it really helped me to understand about climate change and how green coding can help make a difference."
- Richie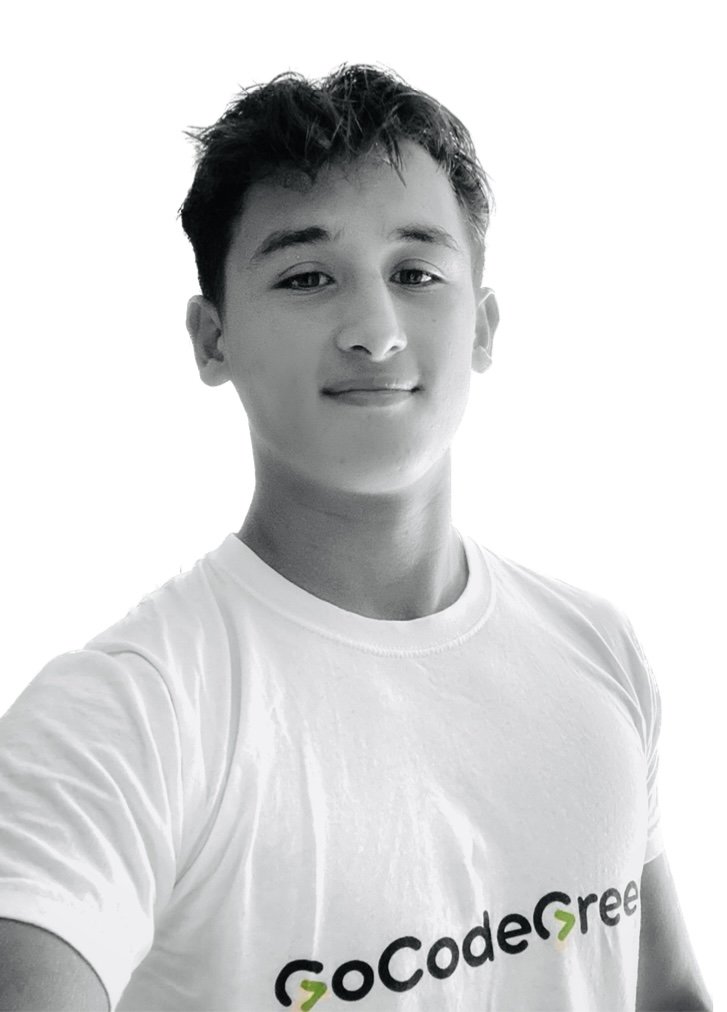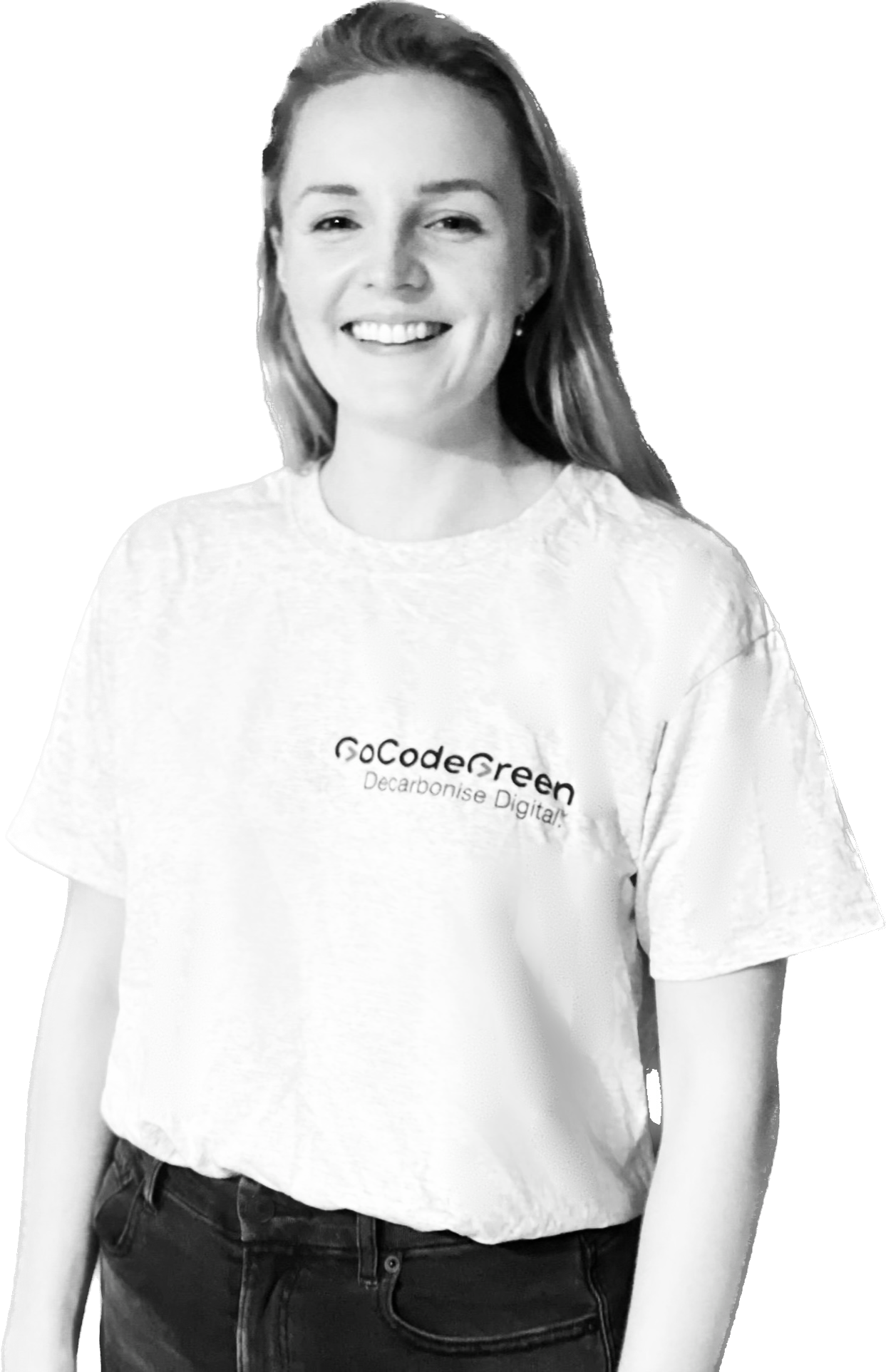 "The foundation course was really useful, and I thought the Techniques course was challenging but super informative."
- Holly




Check your inbox to confirm your subscription
All material across all course content is the copyright of Eric Zie and licensed to GoCodeGreen Limited. All rights reserved.
GoCodeGreen and Decarbonise Digital are registered trademarks of GoCodeGreen Limited.